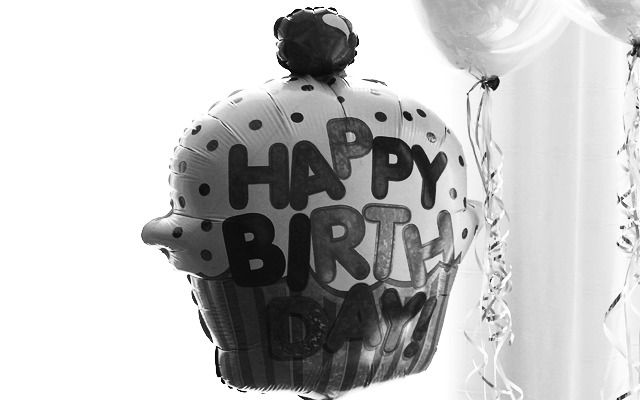 I've been gone for awhile and the picture above succinctly summarized my disappearance. Birthdays after birthdays...
It truly is scary how we are all turning twenty-one, one by one. So maybe it isn't the worst thing in the world, maybe it isn't the beginning of the degeneration of mind body and soul, maybe it is going to be the most exciting time of our lives. Who knows?
But no matter, some things are just not meant to be dissected. I am just going to eat my cake, sit here and wait for tomorrow.