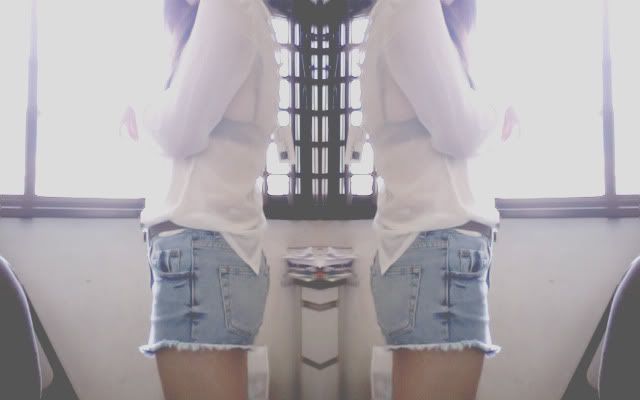 So Chinese New Year is over and there's nothing much left to look forward to other than the ghastly amount of assignments that is piling up. Almost everything is due next week and I haven't even got my contents page done up. Woe is me.
Been buying cute things to make myself a little happier though. Like a brown leather bag so small that it doesn't even fit my wallet. I don't know how people work small bags. Doesn't make sense to me.
Waiting patiently for tomorrow to arrive because the boyfriend and I made awesome dinner plans! Hopefully I'll manage some pictures. This blog thing is quite hard to keep up with.