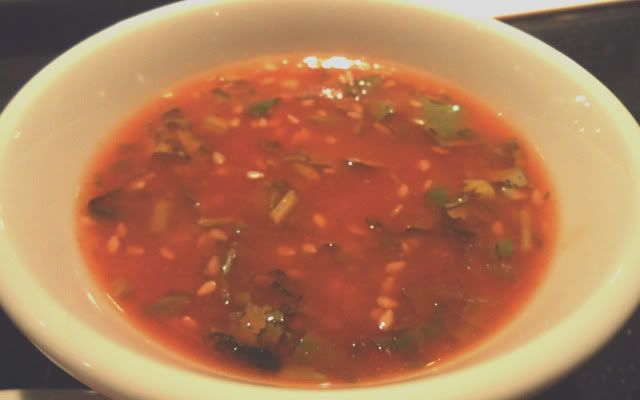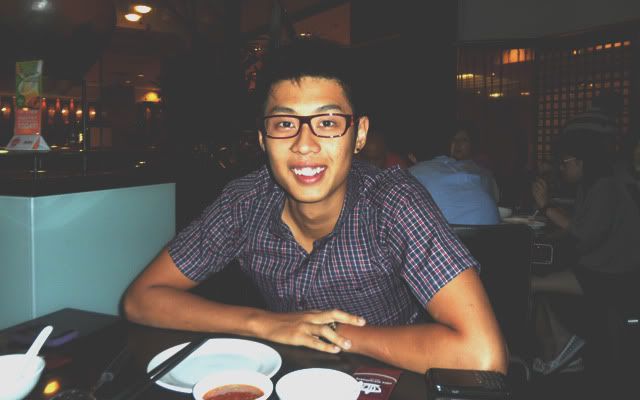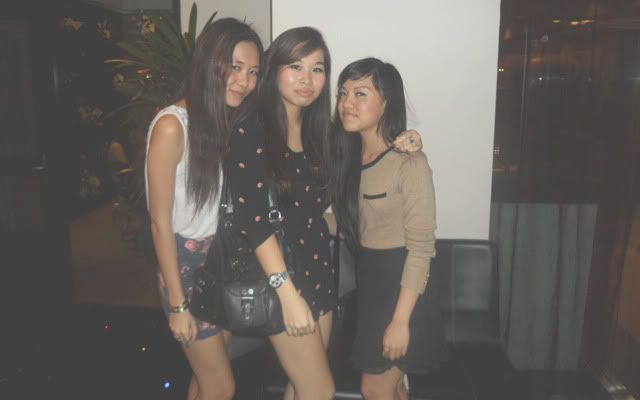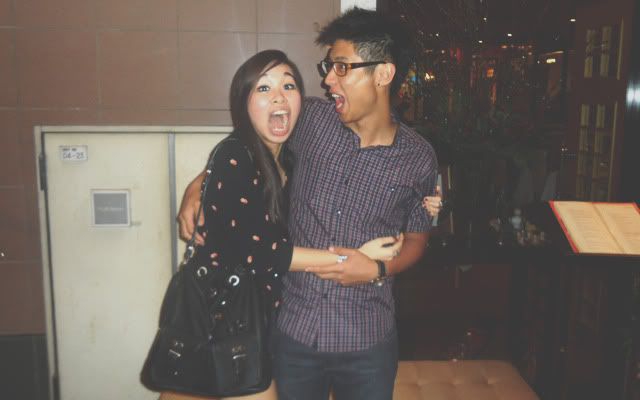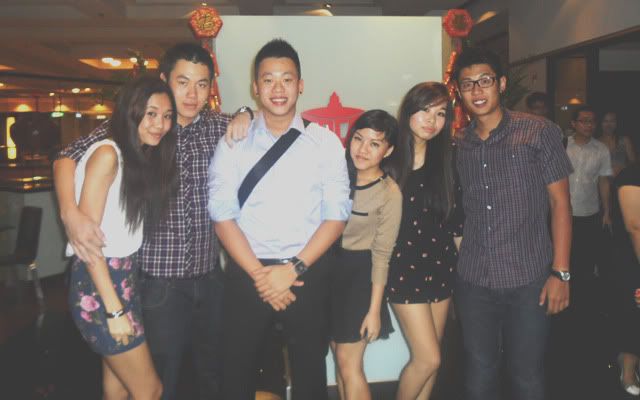 Last Friday night was one of the best nights that I've had in a long long time.
Coca for reunion dinner with the alternate family followed by a hearty karaoke session at Top One KTV. (I know la, but it's really not that sleazy!) It was extremely gratifying to be screaming my head off to Westlife/Backstreet Boys/Britney and our guilty pleasure -- 说爱你. The amount of laughter that was generated that night could last us a lifetime.
But good things never lasts, or at least for me. I am at content with myself so much so the intensity of feeling happy and at peace is somewhat disconcerting. Its as though I'm biting off more happiness than I deserve. Such happiness is probably transient, and it just makes me uneasy, as though something's gonna be taken away...