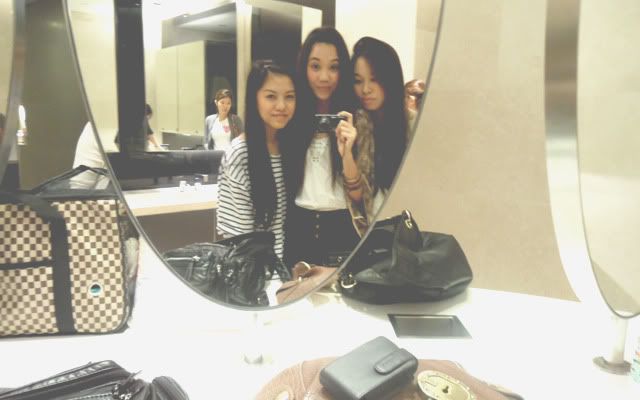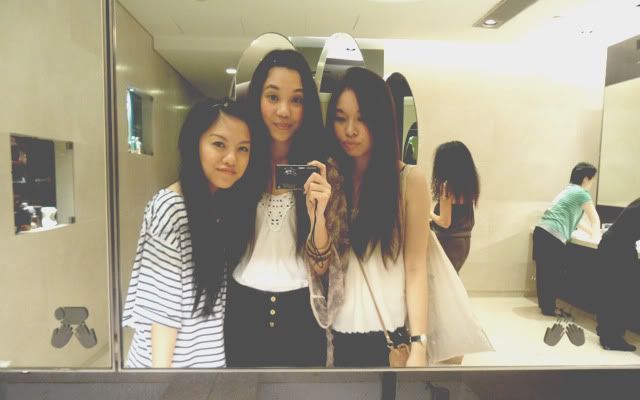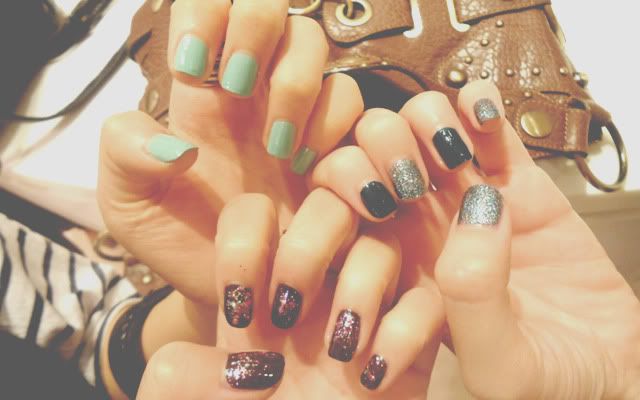 Thunderstorm on a Friday afternoon. Perfect for people like me who cooked up some stupid excuse to skip obligatory commitments. Interview at 1800 later in town. Hopefully it works out.
I should be getting started on my assignment that's due on the 9th, but nope I insist on starting on it only after the deadline is up. Meanwhile, I added a link at the side of this page to my decaying formspring account. Up to you if you want to help me relive my boredom...!
I'm going to take a nap.